Another Hancock Fabrics is going out of business. This is the second one and third closed fabric store in the Chi in four years. I was so ready to move to Mississippi and work at Hancock's headquarters. I wanted to get my hands in its marketing.
Anyhoo. It was with a bittersweet zeal that I went through my pattern wishlist. $4 Vogue; $1 McCall's, Butterick, Kwik Sew; $2 Simplicity, Burda and New Look were mine for the picking.
The latest Simplicity and New Look patterns were there.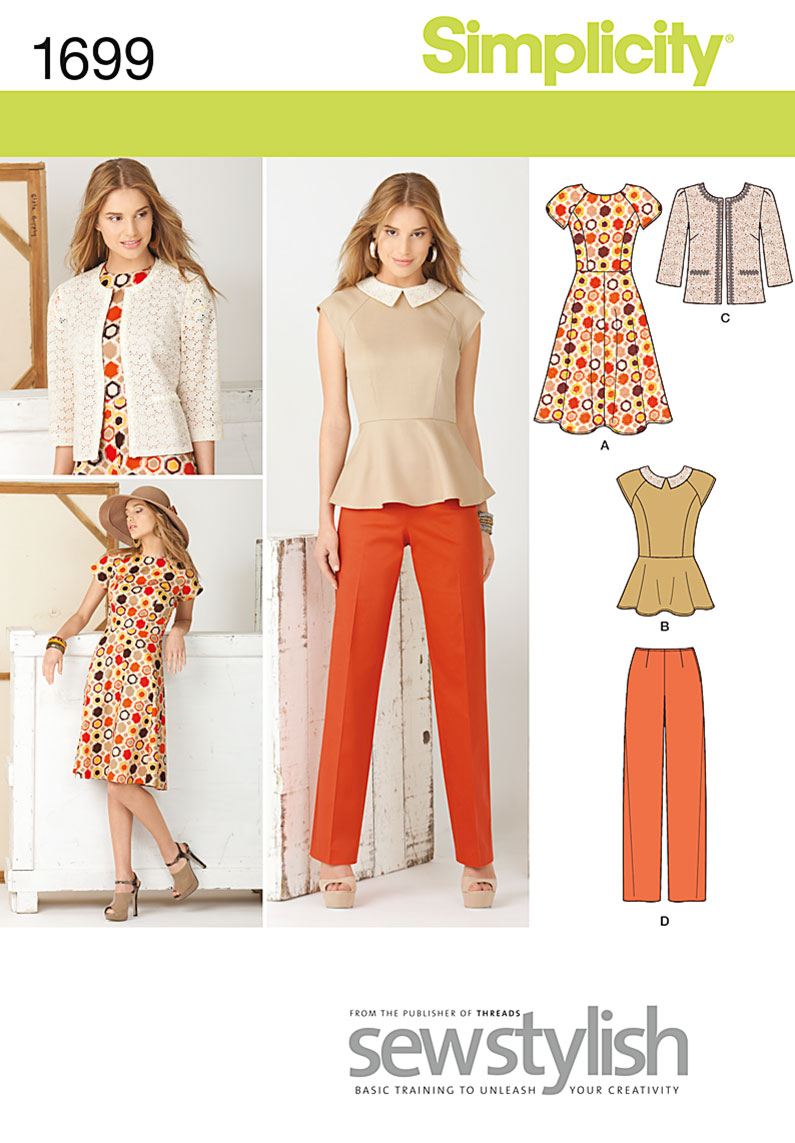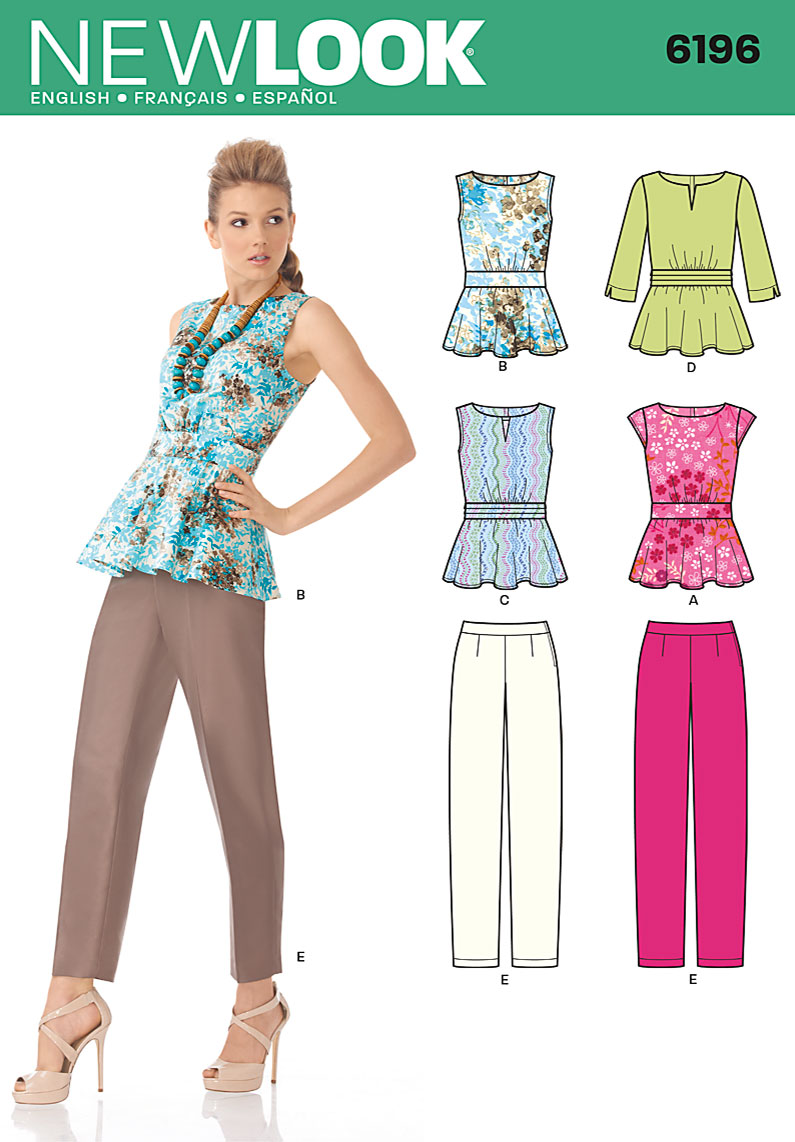 I even snagged a couple of elusive Spring McCall's
Ran across some previously undiscovered gems.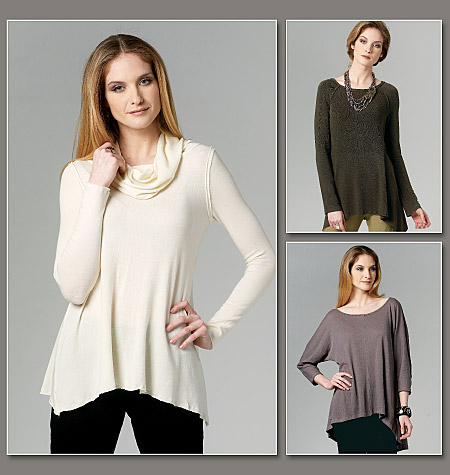 My only fabric purchase was the beautiful floral batik at $2/yd. Practically every fashion fabric bolt in the store was in someone's cart.
Most of the thread was gone, but I was able to find hem tape and lace for 70% off. None in the green I need as I think ahead to Easter. (I am such a dreamer!)
My haul was so fabulous that I feel bad about going to Jo-Ann's later today. I've been commissioned to deliver a cookie tin on Tuesday, so I need some Wilton supplies and a decorative tin.
I have a four-day weekend. Tuesday is cookie day. Running errands today while it's in the balmy 40s. Gotta get in some cleaning and tomorrow is church. Monday is my sewing day!