I think I may have overcome my fear of prints. I can't get these out of my head!
The first two are from
Fabric Mart
.
The Alexander Henry Fabrics Collection - "Basha"
Just insert you favorite sundress.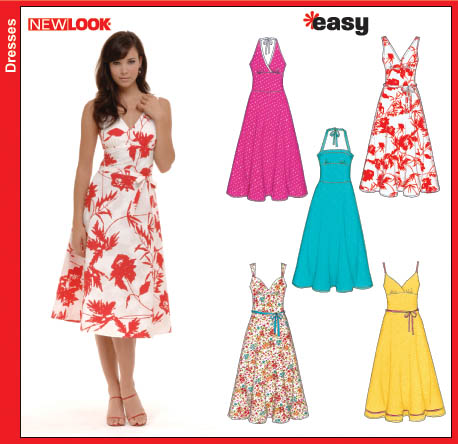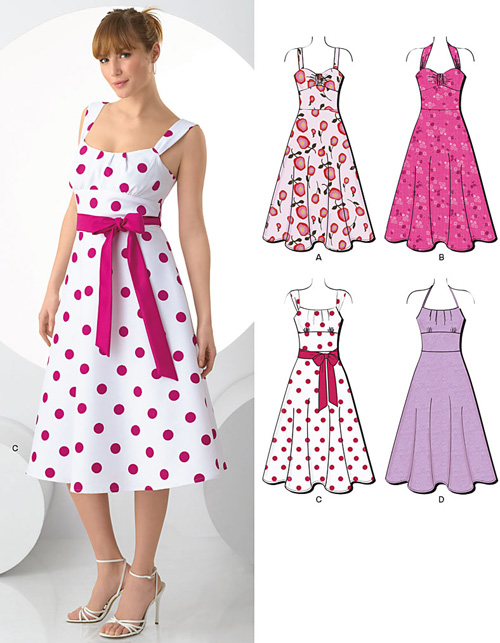 This one is so interesting.
Marc Jacobs
Cotton
Large floral printed broadcloth
So, what would you do you with such a HUGE print? Seriously.
This one is from
eBay
.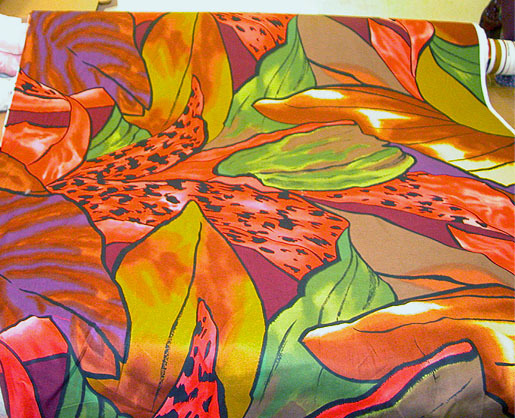 Yep, another ginormous print. Would
this
work?
I fell in love with these pinks on the Fabric.com sale.
Geometrics Retro Stars Pink (sold out)
Wouldn't they make cute skirts?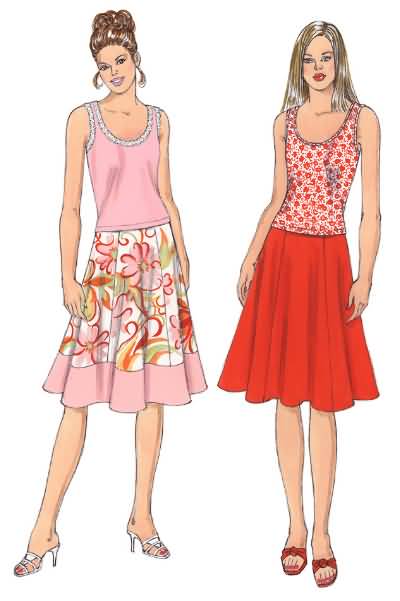 Still haven't been inspired to think about prints for tops, but miracles never cease.