Guess what. I'm going to have my measurements taken by a professional! The sewing instructor at Vogue Fabrics knows my plight and is willing to help me figure things out. We're trying to schedule something for next weekend. I can't wait. I'll be showing up with this:
I've had the
tape and the book
for years and now I will finally have all of the correct measurements filled in on the worksheet. I think the only thing this book may not cover is Nancy's Zieman's Right Size Measurement as described in
Pattern Fitting With Confidence
. Please know that I will be getting that taken too.
In the meantime, this means KS3740 is on hold. Not forgotten or abandoned, just on hold. So what am I'm I doing as I anxiously await my date with the tape? Looking at skirt patterns. My wardrobe needs everything, but I figured skirts would be the easiest and quickest way for me to go.
Here's the short list:
Kwik Sew 3877 and 3819
Simplicity 2257, 2411 and 2655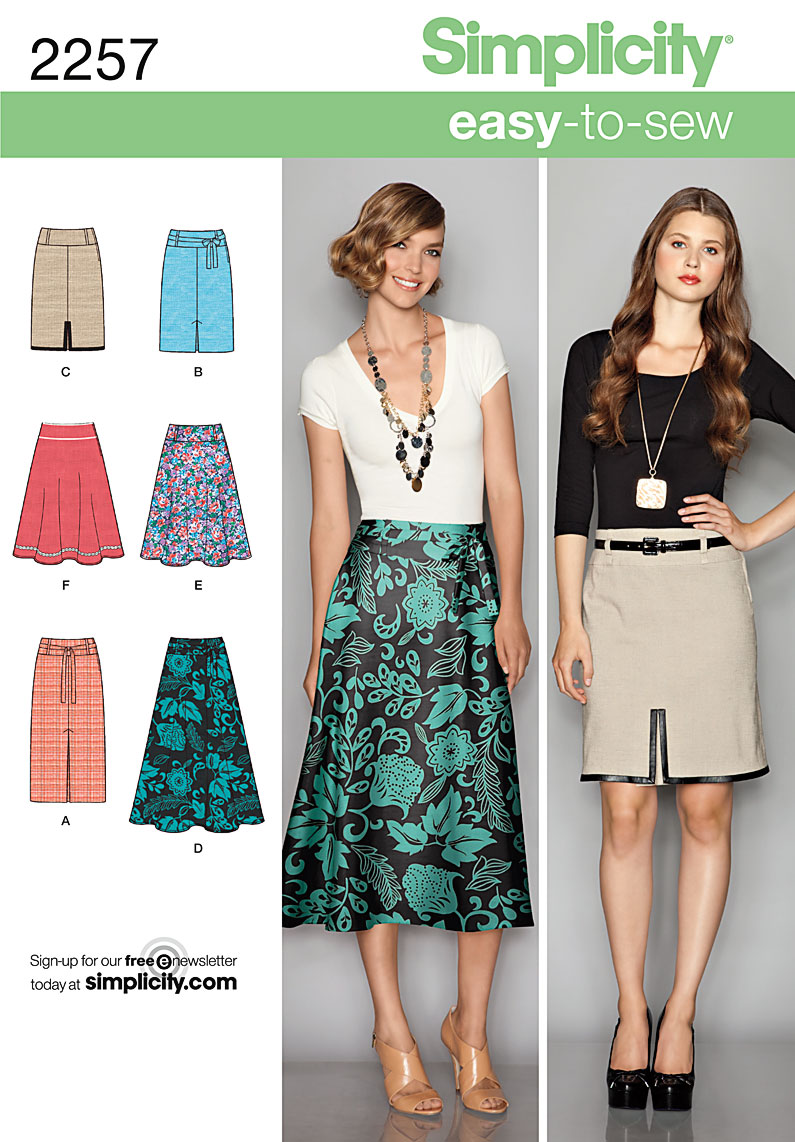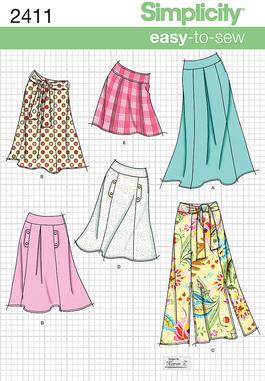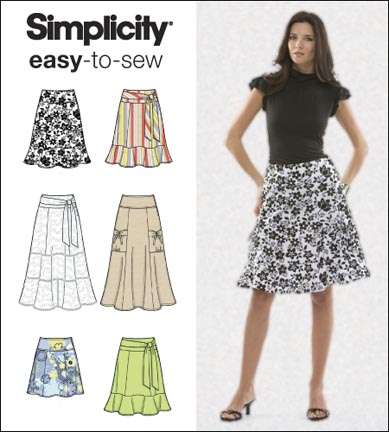 And the winner is? I'm not sure yet. I'm leaning toward the two Kwik Sew patterns. I'm waiting for 3877 to arrive in the mail *hopefully today*. I think the other one would look best in a double knit, so I'm not sure how much wear I would get out of it before the weather turns in Chicago.