It's been a sec since I waxed poetic about patterns, partly because I'm really trying to limit my pattern purchases. I'm out of storage space -- at least until I sew through an entire bin of fabric! However, there are some recent releases that have me excited.
Starting with Simplicity. I love maxi dresses. The back of this one is so sexy.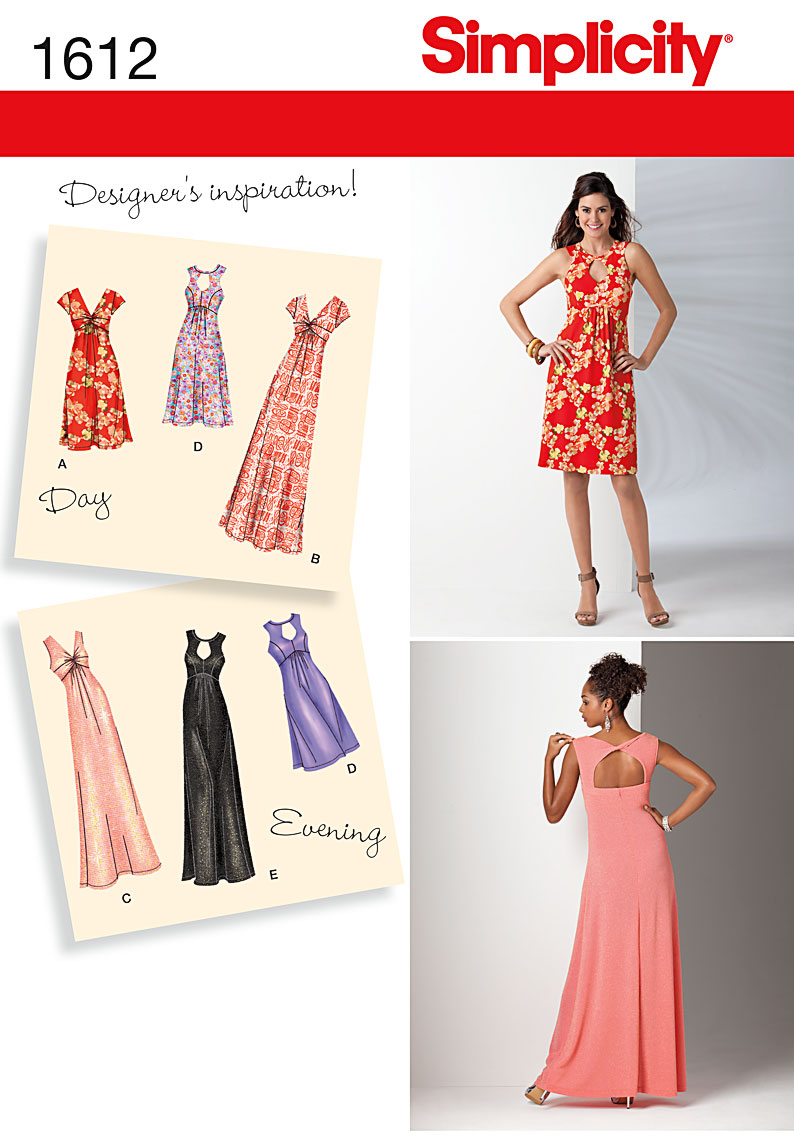 Butterick best bets
5872 -- lined!
5886
5894 -- at last!! Although, I;m confused about why this wasn't issued as a McCall Plenty by Tracey Reece pattern.
Moving on to McCall
6760
-- Damn!
6473 -- hello summer!
6741
6751
6750 -- with all these darts, fitting should be easier!
Vibing with Vogue!!!
8902 -- Custom Fit!
8895 -- Custom Fit!
8906
8893
8907